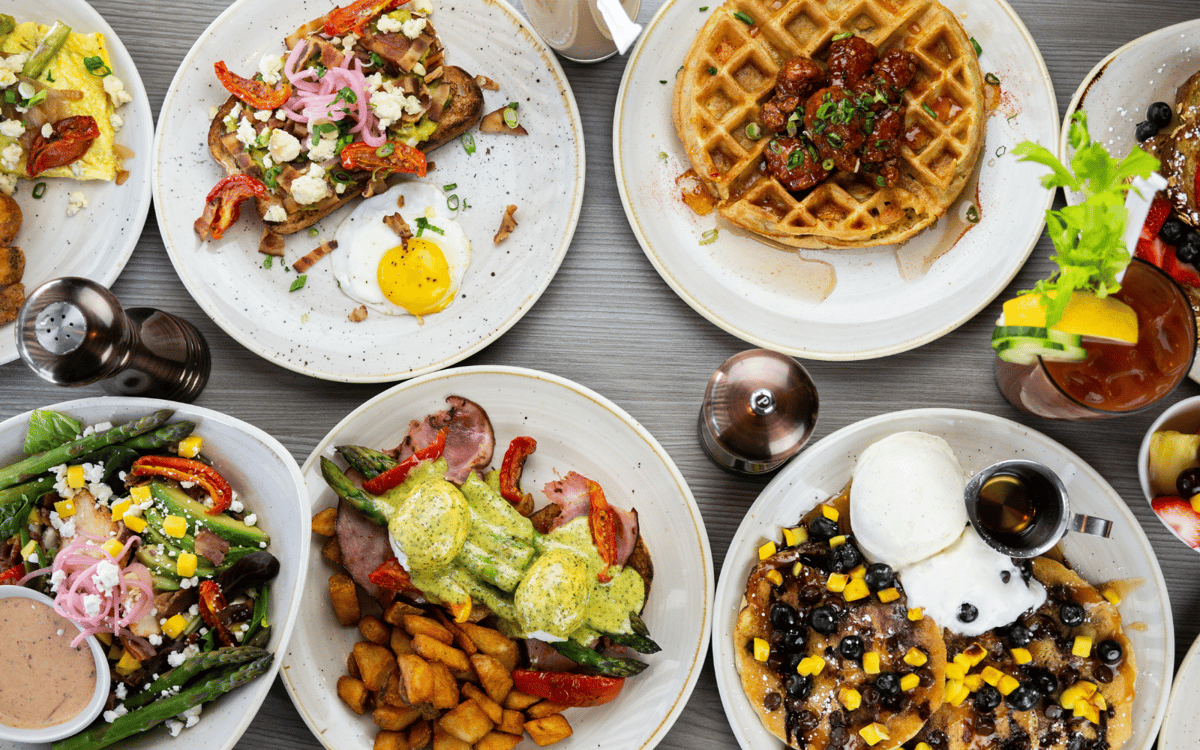 To Our Family and Friends
To Our Family and Friends
Today, I am reaching out to you regarding the most recent Covid-19 virus scare and what it means to our three communities.
This is an unprecedented time in history and navigating through it for the safety of all is our number one priority here at T's. Our thought has been and will continue to be Health First-Safety for All and as such we adapted a plan of action two weeks ago to support that thought.
We continually monitor the RI Hospitality Association's Information Site for critical information and will continue to make modifications as needed.
We are first a community welcoming community, a place where friends and family can gather in the best and worst times and so keeping our doors open for our teams and our guests in a well thought out protected way is the goal.
We have asked that our team members responsibly self-monitor and stay home if they have a temperature, a cough or a sore throat.
We have asked that our managers on duty support a Stay Home or Go Home measure and assure our team members understand that this is the safest approach to preventing spread of this virus.
We have always supported an extreme clean policy of disinfect as you go-all table-top condiments-common areas-equipment, gloves in the kitchen, handwashing + hand sanitizing as you go + cough into your elbow always. This is not new to T's, this is common practice!
We use top rated sanitizer with the highest disinfectant time for all common area cleaning.
To ease wait room congestion, we will take telephone numbers allowing for us to call you when your table is fully sanitized + available for seating.
For the next few weeks, we will stagger table seating allowing for more space between parties.
Takeout is always available, and we will be happy to hand it off at the curbside.
Together, with respectful proactive measures in place, we are confident that we will safely navigate through this time.
For today, stay home if you are not well and wash your hands is our mantra!
On behalf of our entire team,
Tina Tomaselli
Co-founder and CEO
T's Restaurant Group