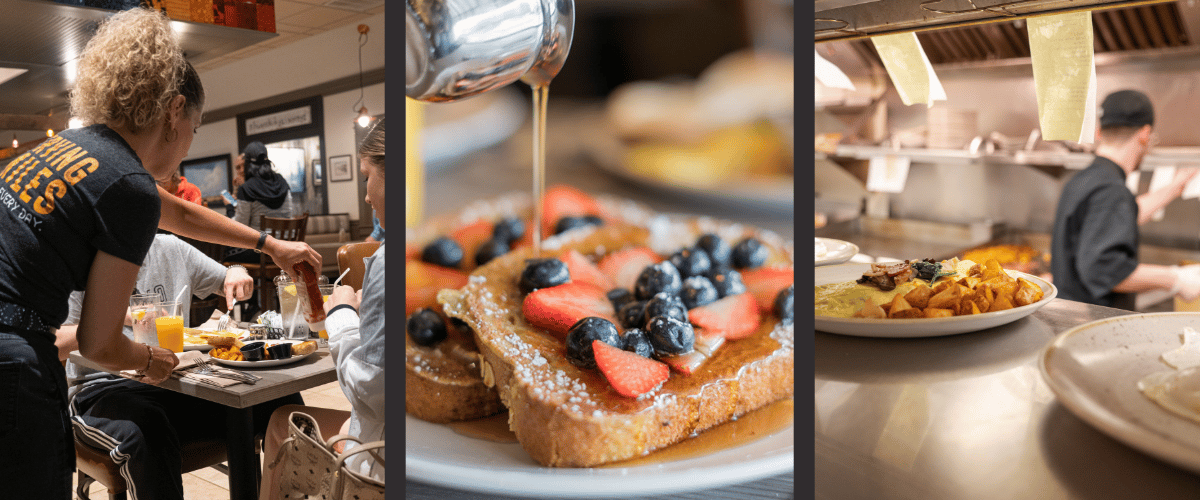 Come Join an Inspired team!
Bring Your Smile!
T's Restaurant Group is a growing family-owned restaurant group committed to fostering a welcoming culture of safety, respect, inclusion, and professional growth. Come join an inspired team of individuals committed to providing fresh food and genuine smiles in a fast-paced, high-hospitality environment!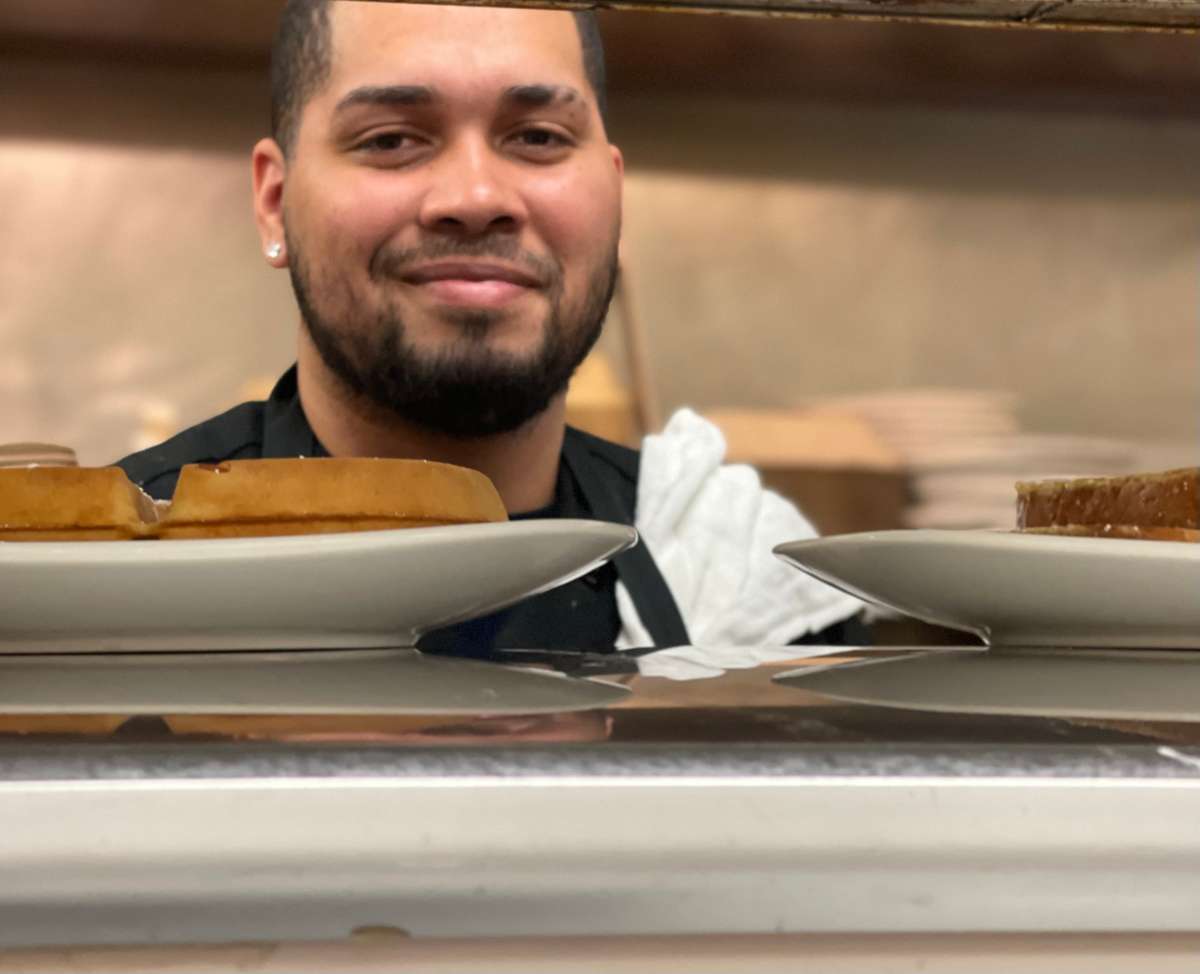 Full Time + Part Time positions available!