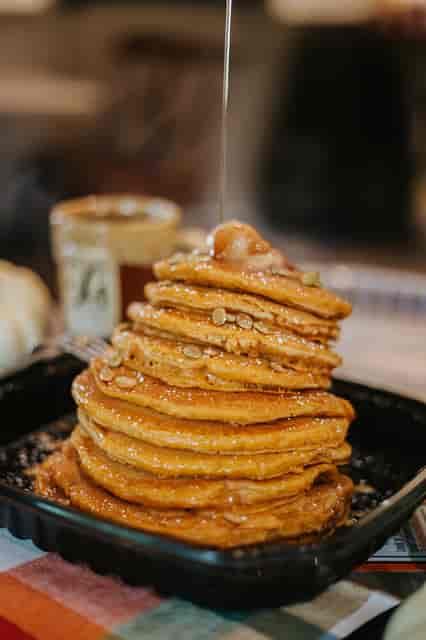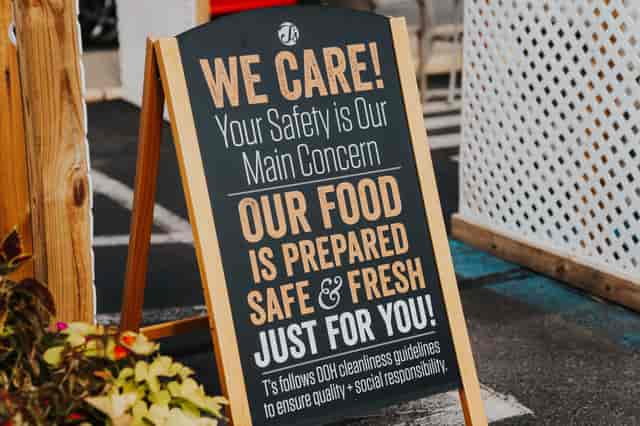 About T's
We Care & You Matter
At T's, we care about our teams, our guests, our community and our planet. While we recognize there is always more to learn and ways to grow, we are committed to the journey and rejoice in sharing the experience.

Here at T's, we are committed to mindful food sourcing with a New England first thought process, an eye on sustainability and a partnership with family-owned farms and businesses. We support real food, fresh ingredients, local purveyors and sustainable choices whenever possible.
Community Involvement:
At T's, we care about our communities and we value community involvement. We give back to a host of local community organizations from baseball teams to school fundraisers. The causes we most closely align ourselves with include: helping the children in our communities, ending hunger, and nurturing the arts.
T's Cup of Care
T's Cup of Care honors our mission to give back to our community. With the sale of each mug, a donation is made locally. Our 2019 recipient is the Rhode Island Community Food Bank.
Current Causes We're Honored to Share With:
Wounded Warriors/Veterans Eat Free

RI Food Bank/Anniversary Mug Sales to support RI Food Bank

Annual Supporter CLCF Sports Programs

Annual Supporter EG Basketball and After Prom

RI Blood Center Supporter of Annual Blood Drives all Locations
Past Causes We're Honored to Share with:
Gemma Breast Cancer/ The October Pink Mug Sale to end Breast Cancer

Teddies for Tomorrow Fund Program/Annual Holiday Teddy Drive for the Tomorrow Fund

Easter Seals RI

No Kid Hungry

ALS Scott Carlson Run Annual Cookies for a Cause
T's Talk
Tina Tomaselli receives "Women of the Year" award from the RI Hospitality Association
2020

National Restaurant Association Good Neighbor Award for RI
2019

RI Monthly Best Of Award 
2009 2010 2011 2012 2013 2014 2015 2016 2017 2018 2019

Trip Advisor Certificate of Excellence Award
2016-2019

Providence Journal Readers Choice Award
2017 2018 2019

National Restaurant Associations Restauranteurs of the Year Award 
2010

Providence Phoenix Best Reason To Get Up Award 
2009