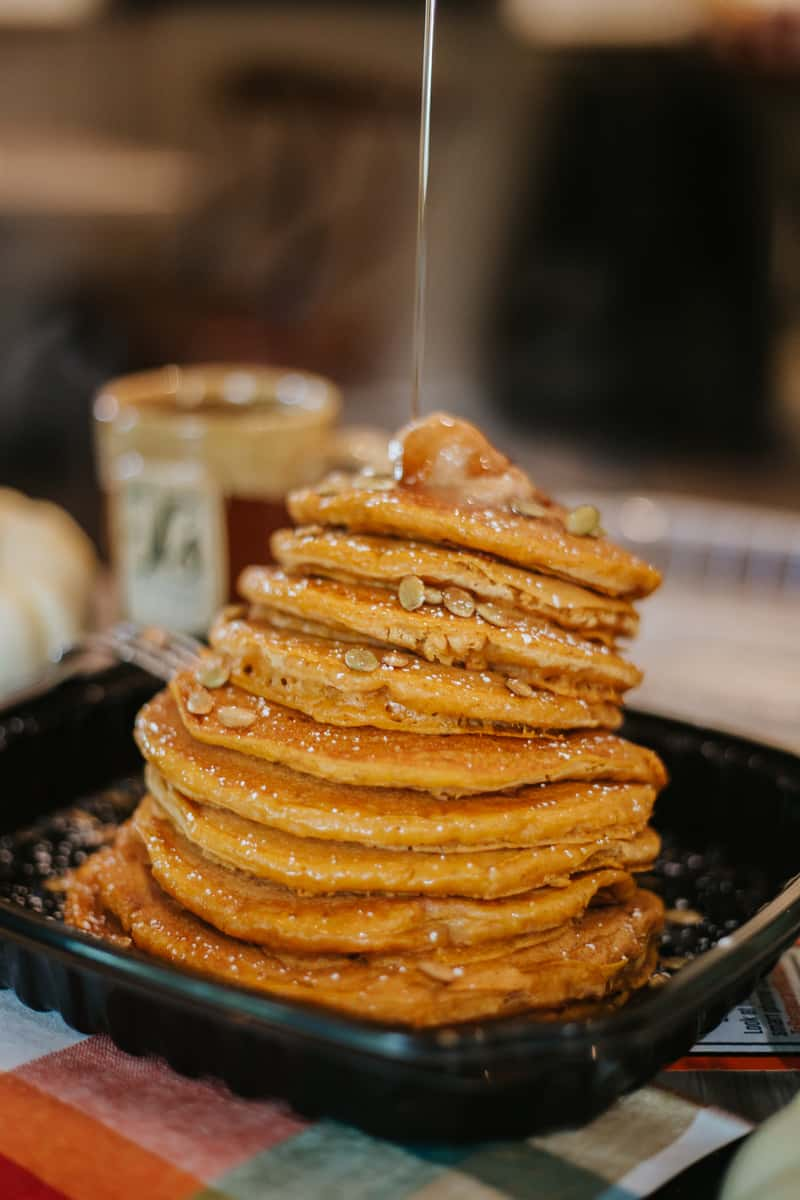 The Fall Season at T's!
The Fall Season at T's!
Here at T's we embrace the seasons and traditions of New England and as this amazing summer comes to a close, we look forward to creating and sharing our bountiful Fall food and beverage specials with all of you.
T's Pumpkin Pancakes will make a comeback soon along with other newly created offerings to warm our days as we head into early Fall.
This year patios will remain open! Wear a sweater, bring a blanket and enjoy lingering on the patio while sipping on an apple mimosa or head inside to our safely spaced dining room. We'll even pack up your order and deliver it to your home or office!
Whatever you choose, we are here to make it happen!
T's-
All Day. Every Day.